Sky Digital Tech has a team of mobile app developers that specialize in creating user-friendly and effective apps. With the newest platform tools available to them, they're able to design the latest cutting-edge apps. Additionally, they can tailor their solutions to your skill set and budget, so you'll always get what you need. We offer affordable app development services and we'll make sure you're satisfied with the result before charging. Get a free quote now to design your very own mobile app. We take into account the needs of our customers and find solutions customized to their demands. We offer affordable services that provide you with a high-quality final product without breaking the bank. Get in touch with us today to get started!
Mobile App Development: Why Is It So Necessary?
Mobile app development is a process that involves the design, development, implementation, and testing of mobile applications. Mobile app development has been around for years but it has only recently become an integral part of our daily lives.
As technology continues to advance, the need for mobile apps will also increase. The use of mobile apps has increased exponentially over the past few years and it's projected that by 2022 there will be over 3 billion people using mobile apps on a daily basis. We'll try to explore what mobile app development is and why it's so important to businesses. We'll take a look at some of the different ways that businesses can benefit from mobile app development.
The internet has transformed so much over the past few years, and mobile apps are no exception. Developers have seen the opportunity to create new types of apps that can make their customers' lives easier and more efficient. The most important lesson to be learned from this transformation is that it is a process. There are many changes going on in the world, and they all need to be taken into account when developing an app. It is important to keep up with these changes in order to maintain relevancy in the market. Mobile app developers should pay attention to how the internet has transformed in recent years because they will likely see similar changes happening with their own products as well. The internet has changed the world and its society. It has given rise to a new era of technology that has unlimited applications and benefits. The internet is an innovative tool that allows for global collaboration, freedom of speech, and the democratic rights of individuals.
Mobile apps are the most popular software in the world. There are more than 2.6 billion active users of mobile apps. Apps have changed how we live, work, and play. They have also changed the way businesses operate and grow. With so many people using mobile apps, it is important to understand their impact on business goals and how they affect business goals such as customer engagement, brand awareness, revenue generation, and customer retention. Mobile apps have had a huge impact on the way people work. They have made their lives easier by providing efficiency and accessibility to their work. Mobile apps have also helped companies get closer to their customer. Nowadays, mobile apps are a necessity, not an option for some businesses!
The Prevalence Of Mobile Apps On Smartphone Has Made It Easier To Stay Connected And Maintain Workflow
With the prevalence of mobile apps on smartphones, it has become easier for people to stay connected and maintain their workflow. We use them for everything from communication, to work, to entertainment. They are also convenient because they make it easier to access information in a timely manner. The ubiquity of mobile apps has created a new way for people to stay connected and maintain their workflow. Social media apps have been a part of our lives for quite some time now. We use them to communicate with friends, family, and lovers. They provide us with information on the world around us. They make it easy for people to find what they need in one place. However, there are some concerns about how much these apps are affecting our lives and how much power they have over us.
Social Media Is Ruining Our Work-Life Balance
The shift from the traditional 9-5 work schedule to the flexible and on-demand work culture is a good thing for many people. However, it has also created a new set of problems. With the rise of social media, we are now able to stay connected with our friends and family 24/7. This can be great for personal relationships but it can also be detrimental to our work-life balance. Social media is a great tool for connecting with others, but there are many downsides to it. Social media has been found to be associated with negative emotions such as loneliness and depression. The use of social media has increased in recent years, leading to more people spending time on it. In fact, the average American spends over 3 hours on social media each day. Technology has changed the way we live our lives, but with great change comes great consequences. In a study done by the IMB, it was found that 90% of children aged 9-12 years old spend more than three hours a day on digital devices.
Is Your Company Spending Too Much Time On Their Mobile App?
Mobile apps are an integral part of the digital marketing strategy for any company. They are used to enhance the brand, increase sales and improve customer experience. However, mobile apps can also be costly to maintain and take up a lot of time for both developers and marketers. This is why it is important that companies make sure that they are spending their time wisely on their app.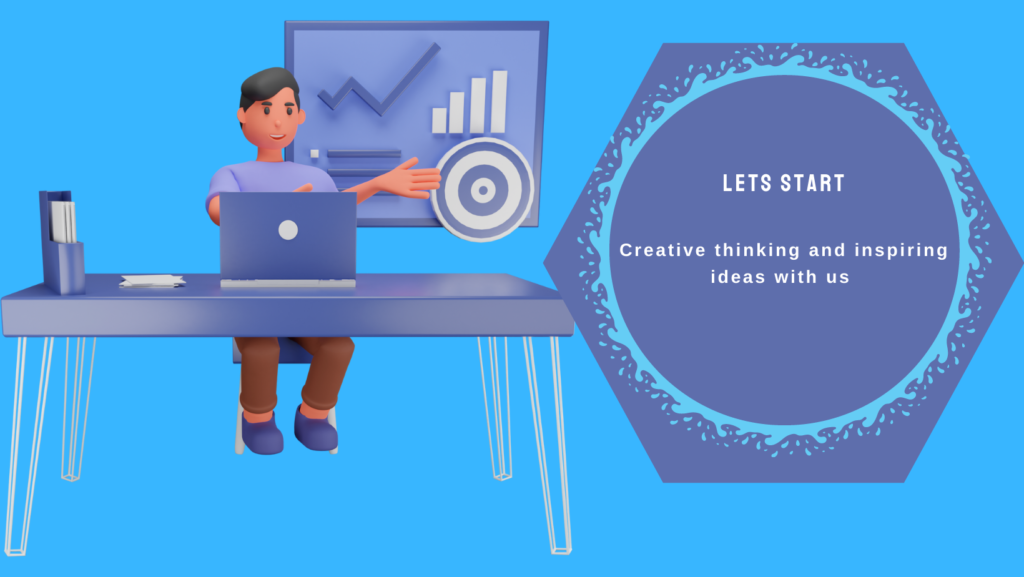 A recent study by Deloitte found that US companies spent an average of 3 hours on their mobile app per week, but this number could vary greatly depending on the size of the company. The mobile app market has evolved a lot in the last few years. In the past, it was difficult to develop and distribute apps because of the lack of resources and knowledge. But now, there are many resources available for app developers to learn from and make their apps better. The mobile app market has evolved a lot in the last few years with more than 1 million new apps being developed each month. The number of downloads also increased by over 10 times. Mobile apps are the future of marketing. They allow marketers to reach their audience across multiple platforms and in a more personalized way. But this comes with a price – mobile apps are very time-consuming. In order to make sure that your app is doing what it is supposed to do, you should monitor the time spent on it. That way, you can optimize your app and make sure that it's not wasting your users' time.